We Work Hard
To develop our talents, become confident and independent
We Look After Our School
Because we care about our environment and everyone around us
Welcome to Stocksbridge Nursery Infant School
Our vision is one of confident and responsible pupils, who are independent, happy and motivated to enjoy learning.
They will have high expectations for themselves and have access to a stimulating, broad and balanced curriculum which enables them to meet their maximum potential.
Our children will act as caring, tolerant young citizens who are respectful of themselves and people of different races, faiths and cultures.
They will have a wide range of skills to enable them to be good communicators in a variety of ways.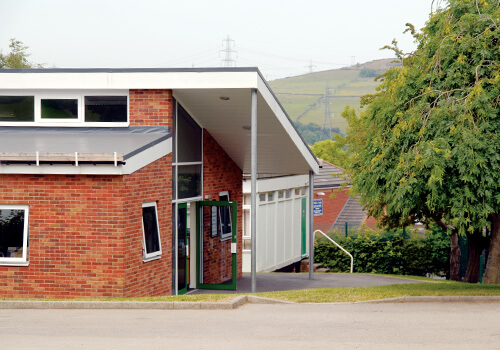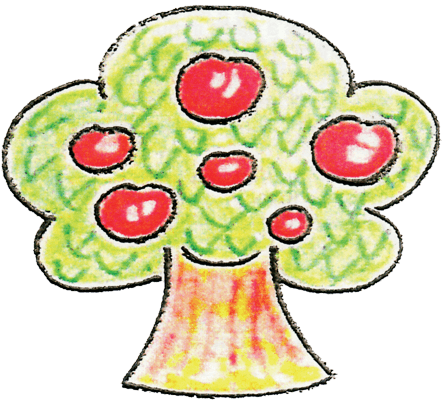 Our Golden Rules
We are kind and helpful
We look after our school
We work hard
We are gentle
We are honest
We listen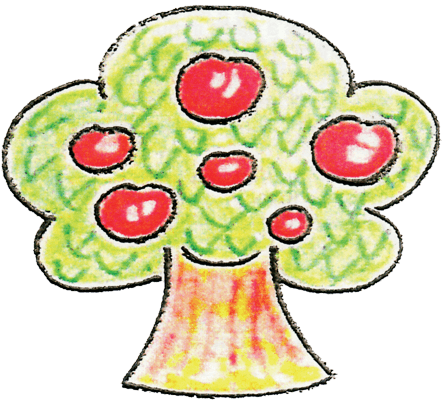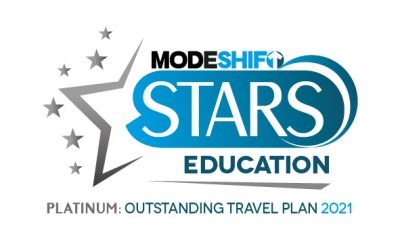 We have just been awarded the Platinum Modeshift Stars Award - the only school in Sheffield to have it! Well done to all of our children, parents and staff who have supported our Modeshift Star events through our 'Active Travel' initiative such as 'Park & Stride'...