Welcome to Year Two
The emphasis in Year Two is to follow the Key Stage One Curriculum, which focuses on the development of the individual child and provides high quality learning opportunities for the children to learn through play. The children are able to explore, take risks, have fun, form friendships, think critically and form their own ideas.
We've learnt many new things this term including how our Hindu friends celebrate Diwali. This year it was on Thursday 4th November and we made some beautiful diva lamps out of clay to celebrate!
Hidden Heros
We have been learning  all about 'Hidden Heroes' this term by inviting some very busy and brave heroes who spend their time helping others. First we had the communtiy police tell us about all the different ways they help us in their job.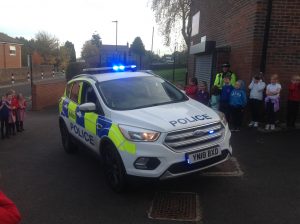 Then the wonderful team at the Woodhead Mountain Rescue Team came to tell us about all the life-saving jobs that they do. We thought that their stretcher's were very comfortable! Did you know that all the members of the team are volunteers?
Our Year Two classes are:
Class 3  Teachers – Mr Barker/Mrs Ollerenshaw
Teaching Assistant – Miss Maclean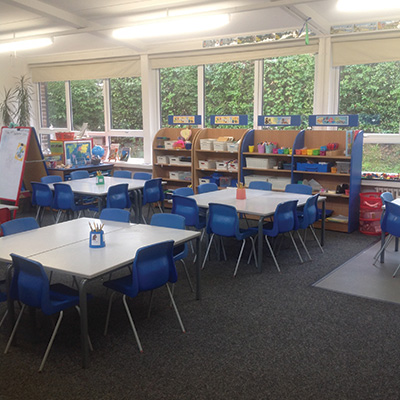 Class 5 Teachers – Mrs Heavens/Miss Tonks
Teaching Assistants – Mrs French/Mrs Marsh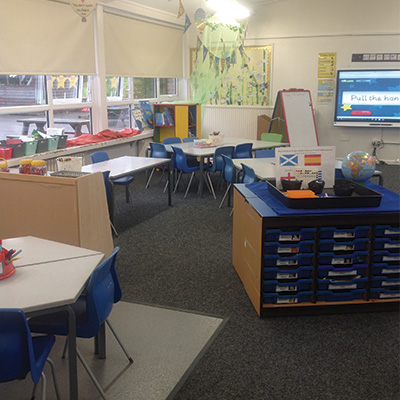 This year has again seen many events that have been unprecedented and at the end of Year 2 we usually like to celebrate our children's successes with a Leavers' Assembly. Sadly that has not been possible this year so we have  held a Leavers' Celebration in the school hall and we have put together a video for each class to celebrate just some of the experiences that our fabulous children have had over the years. We hope you enjoy them as much as we did putting the projects together.
Best wishes to all of our Year 2 children,
Year 2 Team