Welcome to Year Two
The emphasis in Year Two is to follow the Key Stage One Curriculum, which focuses on the development of the individual child and provides high quality learning opportunities for the children to learn through play. The children are able to explore, take risks, have fun, form friendships, think critically and form their own ideas.
We've learnt many new things this term about how to 'Reduce, Reuse, Recycle'. As part of our Design & Technology curriculum  our Y2 children have been making games to teach others how to recycle and reuse by incorporating only recycled materials into their designs and games. They are amazing!
Our Year Two classes are:
Class 3  Teachers – Mr Barker/Mrs Ollerenshaw
Teaching Assistant – Miss Maclean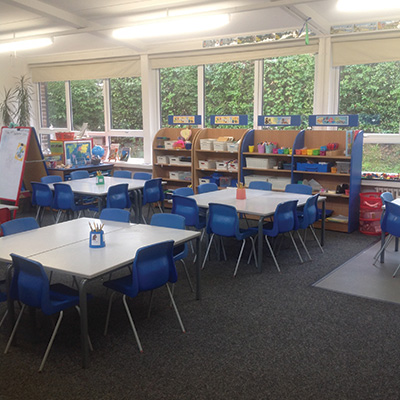 Class 5 Teachers – Mrs Heavens/Miss Tonks
Teaching Assistants – Mrs French/Mrs Marsh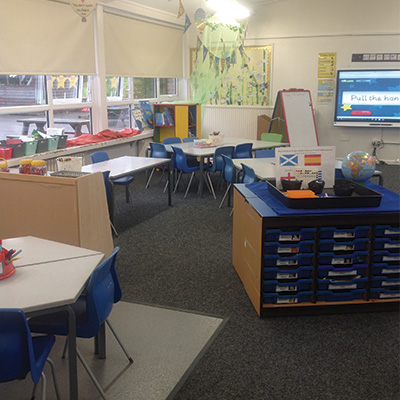 This year has again seen many events that have been unprecedented and at the end of Year 2 we usually like to celebrate our children's successes with a Leavers' Assembly. Sadly that has not been possible this year so we have  held a Leavers' Celebration in the school hall and we have put together a video for each class to celebrate just some of the experiences that our fabulous children have had over the years. We hope you enjoy them as much as we did putting the projects together.
Best wishes to all of our Year 2 children,
Year 2 Team