Welcome to Year One
The emphasis in Year One is to follow the Key Stage One Curriculum, which focuses on the development of the individual child and provides high quality learning opportunities for the children to learn through play. The children are able to explore, take risks, have fun, form friendships, think critically and form their own ideas.
This half term the Year 1 children have been learning about Hidden Heroes. The Police, Mountain Rescue and the Fire Brigade all paid the children a visit in school. They practised their questioning and fact-finding skills to recall what they had learnt.
In History, Year 1 have also enjoyed learning about Florence Nightingale- a hero of the past.
As part of the wider curriculum Year 1 have used their team building, communication and listening skills in Forest Schools. They have built dens, explored the woods and enjoyed hot chocolate and marshmallows by the fire – yum, yum!
Our Year One Classes are:
Class 1  Teacher -Mrs McGhee
Teaching Assistant – Mrs Costello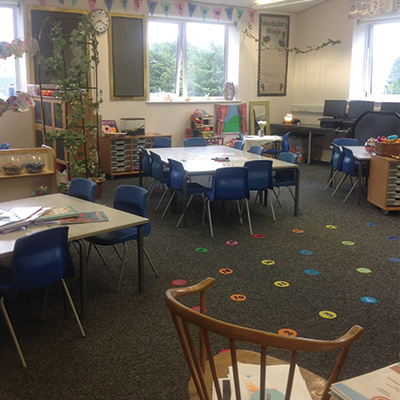 Class 2  Teacher – Miss Palmer
Teaching Assistant – Miss Cryer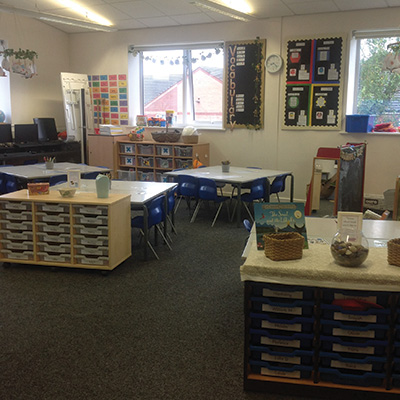 The Orchard Teacher – Ms Swift (YR -Y2)
Teaching Assistant – Miss Cowley